With Ireland's only dam released boatercross guaranteed, and a fantastic feature like Clifden hole, kayakers will hopefully line up to take part in the first Wet West Whitewater Weekend. The release is booked for the Boluisce, The tide is just right for the rodeo and we are setting our Sites on Cuba, Galway for the night out.
The Munster Dive and Canoe Rodeo
and The Cuba Nite Club Inflatable Class Rodeo
Location:
Clifden Hole, Clifden, Co. Galway.
Dates:
10th November 2007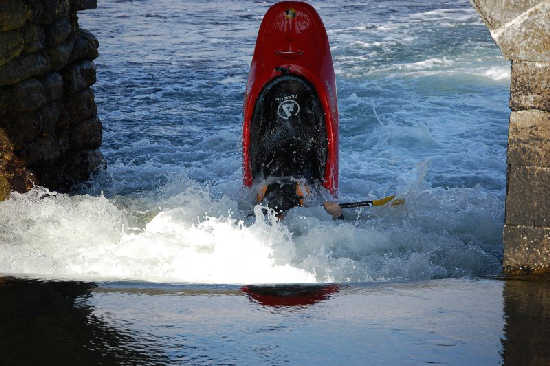 I-Canoe.com Boluisce Boatercross
Location:
Boluisce River, Spidal, Co. Galway.
Dates:
11 November 2007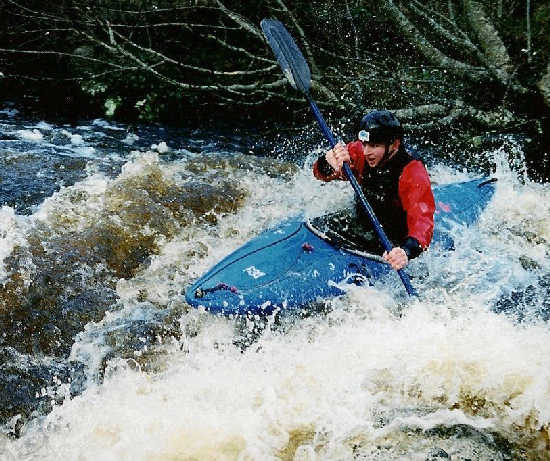 It will consist of 5 separate categories.
Womens Expert
Mens Expert
Womens Sport
Mens Sport
Juniors
Any questions can be directed to:
Jackie:
[email protected]