Following on from the festivals in 2004, 2005 and 2006, the 4th Irish Whitewater Shorts Film Festival will be held on March 23
rd
2007, in the Linden Hall Arts Centre, in Castlebar, Co. Mayo.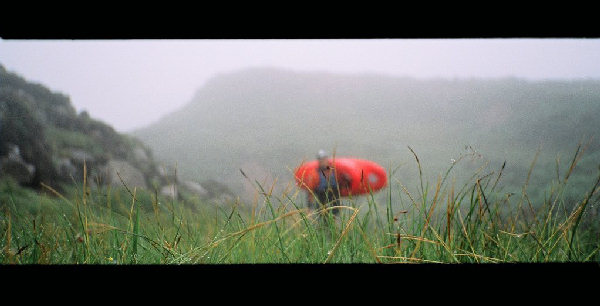 Watch a variety of short features introduced by their directors and get a real feel for what people have been up to for the last year or two. The international entrants to date are from Trip Jenning, (Epicocity crew), World Class Academy, Olaf Obsommer, Young Gun Productions, Lisa Utroni (b.East) and more to follow.
This festival has the unique feature of having both professional and amateur (or commercial and non commercial) films being show cased side by side. They are still currently looking for more entries and would encourage editors/film makers of all abilities to consider entering. The closing date for film submissions is the 25
th
of February.

The idea for this film festival grew out of a desire for people to see a wide selection of the latest footage of what people were at in whitewater kayaking within Ireland and abroad.

There has been a huge upsurge in interest in video kayaking and with cheaper, better equipment people have been putting together some great footage. With a great range of international venues for kayaking now established we have had some great shows in the past. It is interesting that some of the features on Irish Rivers have held their own in terms of content and professionalism.

There will be great variety of films, an introduction from the director and then a pint in the bar afterwards.

- Graham Clarke, Festival orgainser and founder.

The plan for the Saturday is to have a number of different sessions both on and off the water. The options will be for people to either go river-running, creeking or surfing with locals who know the area. Great Outdoors will also have a stall available on the Saturday.
Entries & queries to:
[email protected]
Closing date for entries:
25
th
February 2007
For more details see here.